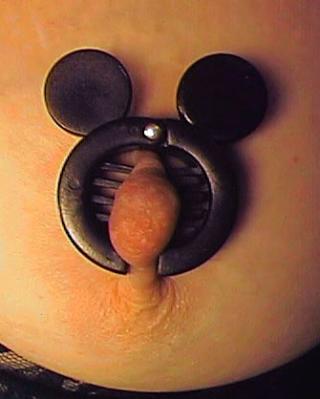 Let me give credit where credit is so richly deserved. I found this adorable pic at Everything Goes, the blog site of good girl and Grizzly Bear. Presenting fascinating content that is quite personal, even including pictures of their sexcapades, they are, "A newly in love couple exploring submission, dominance, sexuality, bondage and toys with no reservation."
We should all be so lucky, eh?
Bear and girl found it at The Bondage Blog, which–while not my thing–is a great site with an astounding array of pictures, advice, suggestions and more if you take, "Pleasure in the Beauty of Restrained Women."
C you real soon!
Y? Because I like you!