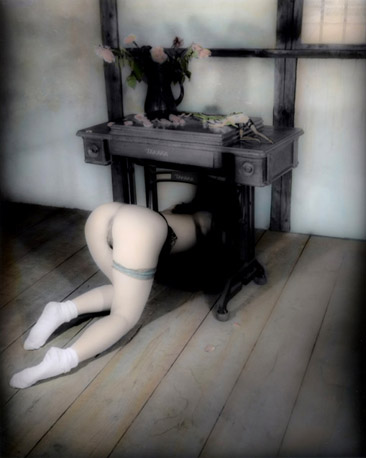 Well, we know beauty is in the eye of the beholder. And we know that I prefer to dominate rather than be dominated.   At least most of the time.
BUT…
(and there always is a but, else what would be the point of it all)
When he-who-dominates does so with such reverence, such respect, such beauty….well, see for yourself what I mean.