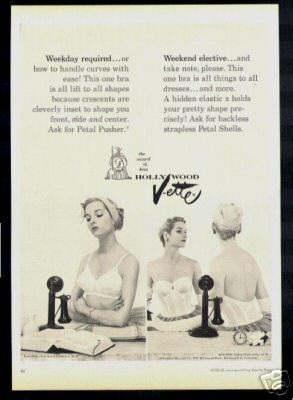 Now isn't this just perfect for my office?
And it's all Slip of a Girl's fault. I am telling you: She is d-a-n-g-e-r-o-u-s.
But as I told Sliperetta (and Michelle):
How could I not? Won't it be fab -matted and framed- hanging above the Frog-Prince figurine (a little tip-o-the-hat to my callers) gracing my desk?
xo, Angela