…or something like that.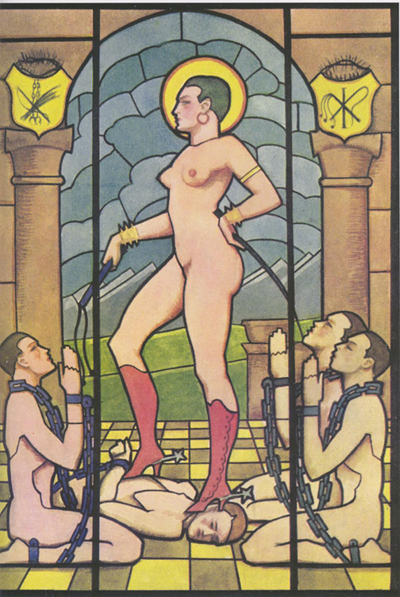 Actually I have no idea what the artist's intent is. You can see the full-size original here. There is also a related blog here.
I am totally confused. Particularly since Porno Person told me he thought of me when he saw this. Hmmm….
So what do you guys think? I'm dying to have your imput.
xo, Angela