(with apologies to Grant Wood)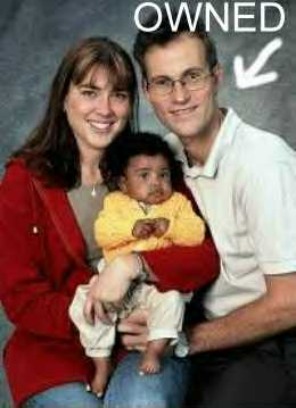 A friend from my REAL life sent this pic to me. She, of course, hadn't a clue as to how I would take it–considering my kink-O-phone experiences.
I couldn't resist taking the low road with this, it was just too darn funny to pass up.
xo, Angela