….so very beautiful.
From photographer Fabrice Robin: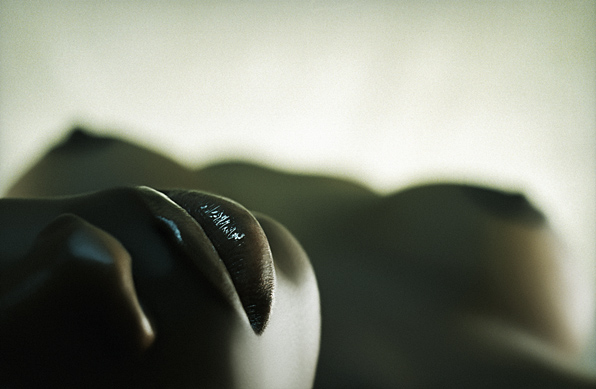 I take in the serene purity of that silky, ebony flesh–even smelling its sweetness–and cannot help but feel that I'm only a pallid substitute for what is the measure, the grandeur of full womanhood.
I found Mr. Robin's website (thus this awesome photograph) via the blog of Alpha Domina–a woman I greatly admire and who happens to be quite the measure of a woman herself.
xo, Angela