Would it really be so bad? Don't you just want to crawl up her legs and worship that ass with your mouth?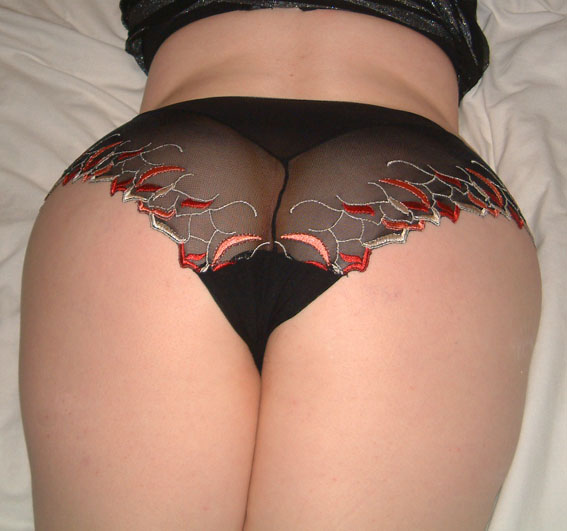 Photo courtesy of Secondhand Rose. I haven't a clue as to whom the ass belongs. Could be Rose's, could be Francine's or Blair's or Maddie's or Candy's or Melinda's…or or or.
All I know for sure…it is damn sexy. I almost want to give it a little smooch-a-roonie myself.
xo, Angela