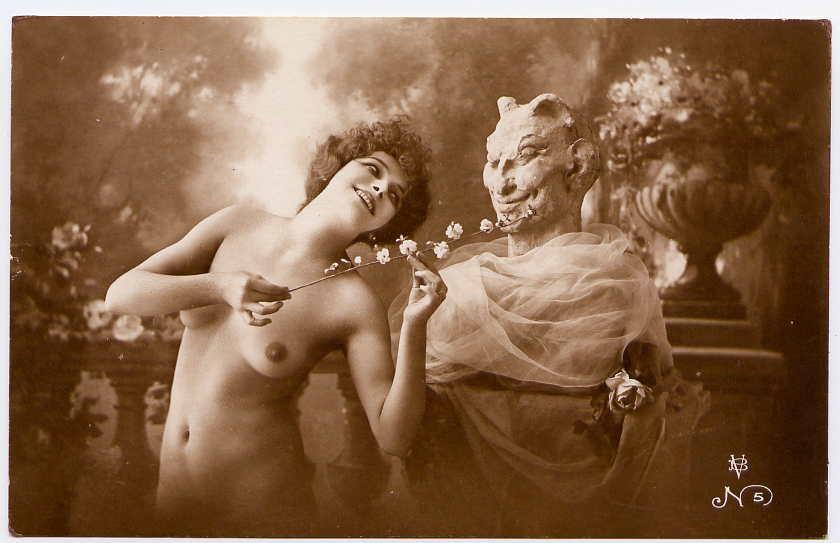 I couldn't resist stealing this from Slip of a Girl.  How she finds this stuff is beyond me.  But she sure knows how to treasure hunt.
Along with her passion for all things feminine, Slip of a Girl also digs vintage erotica and lingerie.  Which makes readers of her blog very lucky.  Very lucky, indeed.  I personally think it is one of the best blogs on the web today.  But, then again, I'm a sucker for all things girly.
If you have a stocking fetish or panty fetish, or just like to look at pretty girly things, or want to know what is the newest fem-fad…bookmark her blog and check often.  You won't be disappointed.
And…I have a bit of news about Slip of a Girl, which I will tell you in the next few days.
xo, Angela