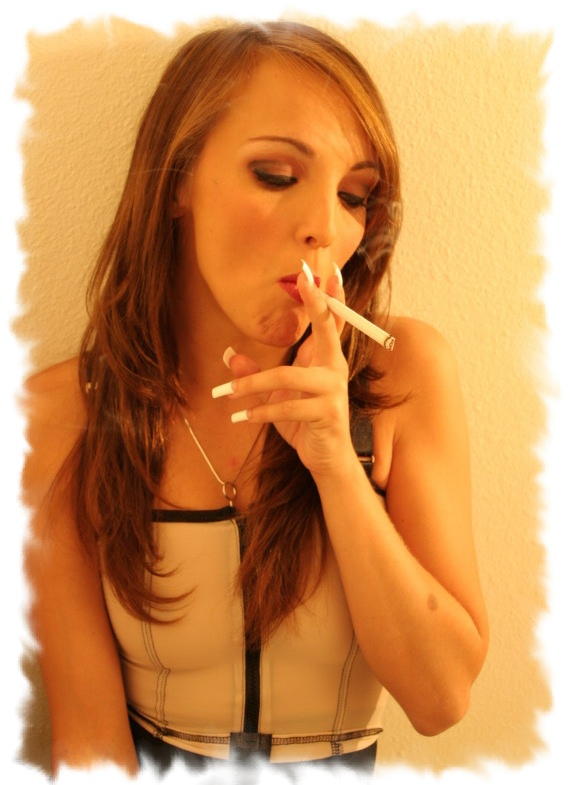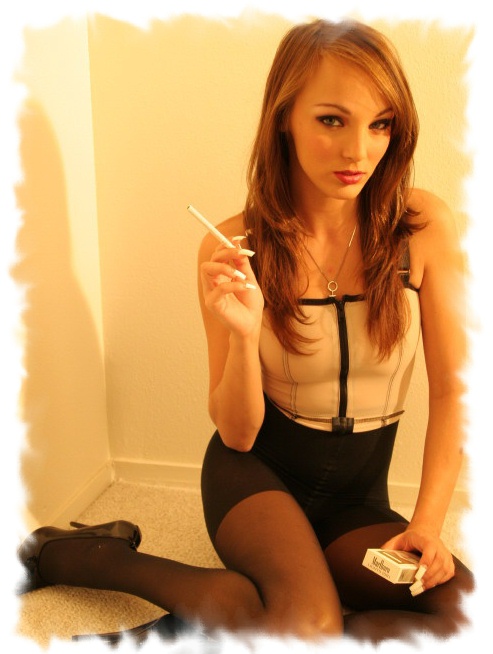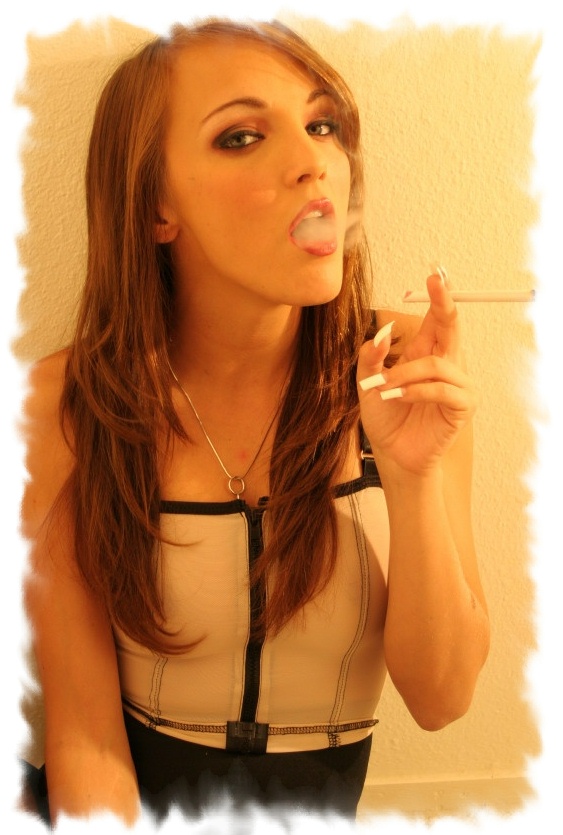 Thanks to my good friend, Jay, for sending these exclusive smoking pictures from his labor of love, Alta Smoking. If you're the kind of guy who gets off watching gorgeous, sexy women smoking, then you simply must check out Alta Smoking, where Jay does what he does best. Which happens to be providing his members with always exclusive, always original and always very hot content. A nice FREE sampling of what's inside is available, including a very sexy video of a naughty girl lighting up. (Gotta love those naughty girls!)
Another good thing about Jay is that he updates often–there is always something new. You may recall my interview with Jay and its companion piece, Look Out Leg Show, in which I review his other site, Alta Heels. Both are required reading if you want to know where he finds all those lovely girls and why his members are so loyal.
Obviously, I'm a fan. I don't have to tell you about the overabundance of sleazy operators out there. So is it any wonder I find it refreshing to see sexy content provided by an ethical business man who believes the customer deserves a lot of bang (plus a whole lot of snap, crackle and pop) for his buck?
Smoke 'em if you've got 'em…
xo, Angela