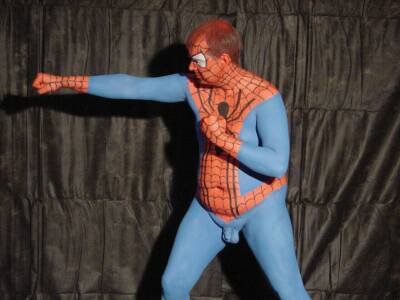 I really don't like using a lot of pics with Zen Fetish, so I at least try to space out my entries which do include pics. And since Mistress V and entourage took center stage yesterday, I really thought twice about even doing this today. It's just a matter of my slightly obsessive aesthetics. Brought to you by the same girl who has to have every towel folded the same and then stacked in the pantry with the right edges perfectly aligned.
But I'd been saving the above image just for today, just for you.  So, after some internal debate, I said to myself, "Nuts!  I'm going with it."  PQS?  Did I just hear you groan?
Anyway, Happy Trick or Treat Day. Remember: Don't take candy from strangers. But a joint or line of coke is fine.
xo, Angela