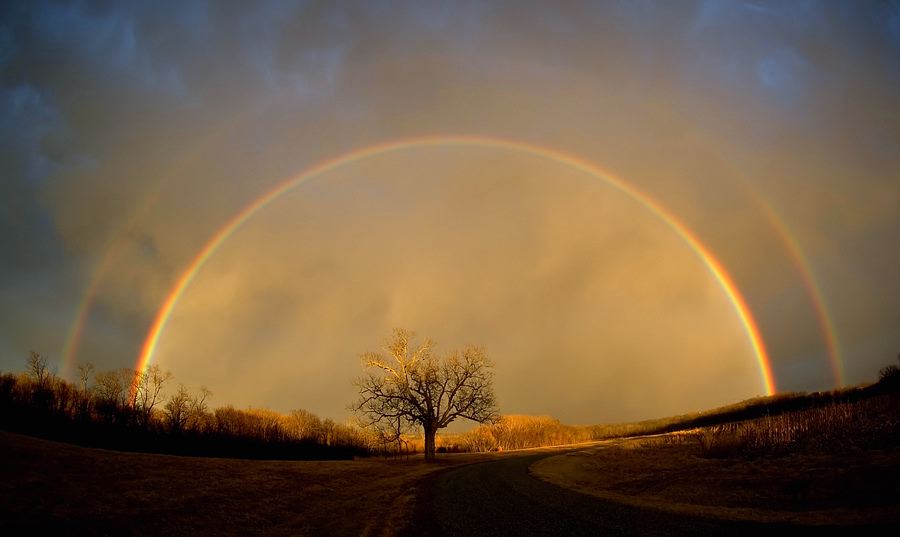 Of course you're familiar enough now with my sister's emails. Bethany sends me a lot of raunchy stuff (like the joke below), which tickles me to no end, since she might be considered the "good sister" of the two of us. Most of the emails she forwards have been circulated amongst the other nine-to-fivers with whom she shares her "American Dream" career. Today she surprised me with this lovely picture, which just blew my socks off.
Which reminds me, I may be going on a retreat this weekend. If it happens, I will be thinking spiritual thoughts rather than speaking dirty words. Which would be nice for a change. I will let you know what's up, when I know myself.
And now, what you really want, Bethany's dirty joke:
A man walks into his bedroom with a sheep under his arm and says: "Darling,this is the pig I have sex with when you have a headache."
His wife is lying in bed and replies: "I think you'll find that's a sheep, you idiot."
The man says: "I think you'll find I wasn't talking to you."
Pretty funny, huh? A little bit politically incorrect, perhaps. But as my ribald friend, Laurie, always says: Don't get hard, Peter. I was only playing with you!
*wink*
And if you're blowing time on the Net, please do check out FREE RICE. I simply love the game (you may be familiar with a Reader's Digest version which is much harder and downright tricky), And just how cool is it to know that every time you get a word correct twenty grains of rice go to feed the hungry?
xo, Angela