… hmmmm
Then again, I think I know a lot of these guys.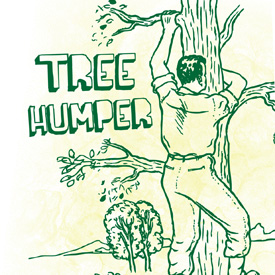 And I'm not just talking about my sweet humiliation junkies. If ya know what I mean.
Phone Sex Quote of the Day
I don't like lesbian porn so much. I want it to be about me. And if they're into each other, I don't fit into the picture. (from Mr. S., who is so charming he should be in sales — he'd be a millionaire)
Phone Sex Sweetie of the Day
lil girl chloe: Eighteen and new on the scene, pigtailed Chloe is cute as a button … and she likes oral sex!
xo, Angela