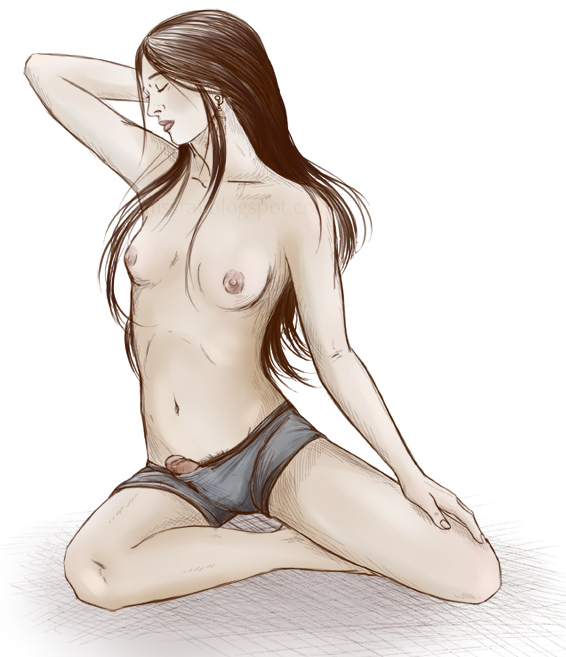 Via Miss Rat of Hentai Foundry

Want to talk to with real deal?
~ Transgender, Shemale, Girlyboy Phone Sex ~



Lady Sheila

YOUR SEXY SHEMALE COUGAR WAITING TO PLAY
Learn more about me at NiteFlirt
or CALL 1-800-863-5478 EXT. 0354-8879



Joi

PRETTY GIRL WITH SOMETHING EXTRA
Check me out at NiteFlirt
or CALL 1-800-863-5478 EXT. 9526-305



Transexual Victoria

NASTY HOT TRANNY FOR BITCH BOYS
Visit me at NiteFlirt
or CALL 1-800-863-5478 EXT. 9517-123

Ya know, when I worked for a Phone Sex Service in College one of my "characters" was a sizzling hot shemale named Tori.  When I first started my own business I was glad to see her go.  But now I miss her oh-so-very-much.  Guys would wait in line to talk with her:  Romantics, Size Queens, Cross-Dressers, the Hard Core Subs, the Bi-curious and even one lone guy who –believe it or not — preferred Tori to have a small penis.  And they came (pun intended) in every flavor, including a physician, a couple football celebrities, attorneys (of course), business owners, and my favorites — soldier boys.  Some were single; but most were either married or in a long term relationship with a woman.  My point being that you just never ever know what secretly turns a guy on.  And sometimes not so secretly.
Even now, I do a lot of fantasies revolving around SheMales.  Mainly the guys will call either my Macho Sissy or Indecent Exposure line.  But my sweet little wanna be cocksuckers certainly do show up for a little bit of TG Phone Sex on all my lines.  And it's so much fun when they do.
So call one of the lovely ladies above or
CALL ME to talk dirty with or talk dirty about The Girl With The Magical Cock.  One way or the other, I'm pretty sure you'll be either sucking cock, serving cock, swallowing or something even naughtier.
I mean, well, that IS what Transgender Phone Sex is all about. *wink*
xo, Angela