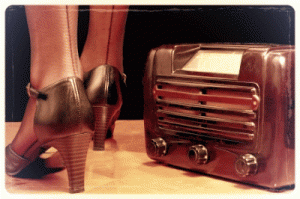 You guys know I like to write dirty stories, yes?
And you like them, don't you? Oh, don't fib to me.  Of course you do.
How do I know?  Because you tell me!  You send me emails, comment at the Blistered Lips site (FREE SMUT from yours truly), and — when you call me — you often mention the ones that particularly tickle your kink-bone.
In fact, more than a few of you have requested I record the stories for you, so you have something to listen to while you, um, fall asleep.  So … you're not fooling me.  (And I love you for it, sweet boys.)
Well here's you chance to TALK LIVE with me on the radio.  Ask me questions.  Requests new stories. And if you haven't called me before and just want to hear my voice you can even listen in anonymously. (Mr. Smith: I mean YOU!)
Tomorrow night — or tonight, if you're reading this on Tuesday — I'm going to be letting it all hang out with a group you just might be interested in meeting.
Because …
… I will be be joining fellow Erotica writers Irv O. Neil, Ed Cantor and Porno Person on In Bed with Doctor Sue,  the blog-radio podcast show hosted by Dr. Sue Storm,  herself.
Oh yes I am.  There's even a chat-room for the quasi-shy.  See?  Something for everybody.
So take note: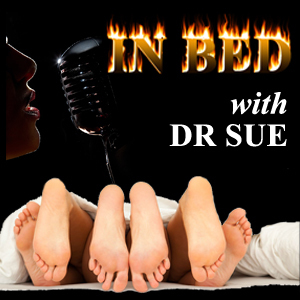 Show:  Writers of Fetish Literature presented by Doctor Sue
Day:     Tuesday (November 13, 2012)
Time:    10:00 PM (EST)
Place:    Click Here
Call in Phone Number:   (646) 478-3644
Sign-Up to Chat room:    Click Here
I hope you find the time to listen it, maybe even chat or call in.  And check out the above linkage.  These are some pretty fine people and I'm honored to hang out with them.
xo, Angela