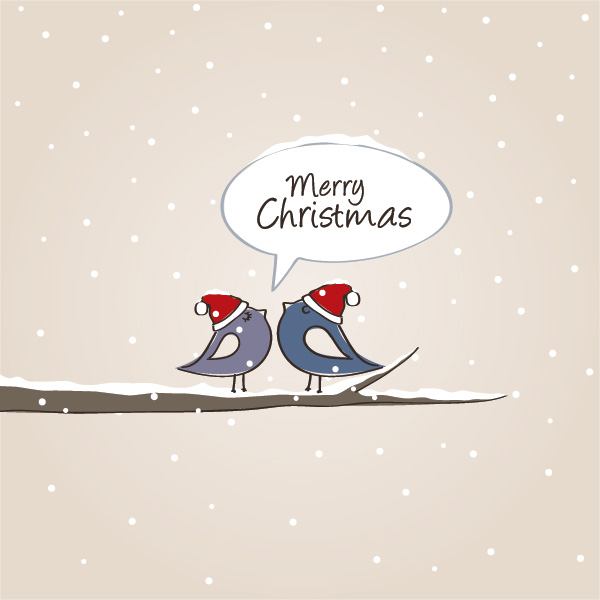 One of the places I usually show up at — even when I'm invisible elsewhere — is Twitter, where I've met some incredible people, had some fun, received advice/help/support/knowledge … and so much more.  So this particular entry is kinda-sorta a HAPPY HOLIDAYS Shout Out to my TWITTER Friends, Crushes, Heroes, Lovers, Slaves, Partners in Crime and Followers.  And I'm not telling who is who. So, as usual, don't ask.
I don't follow many famous people because, well, they kinda-sorta bore me.  After all, I'm the girl who refuses to read Cosmo.  But there are a few:
Stephen King showed up at Twitter recently.  I was absolutely thrilled, since he truly is my Author Hero.  Someday I'll tell you the story of how I changed my English Prof's (literary snob!) mind when I wrote a paper and delivered a speech about Mr. King.  In which I compared him to Dickens, Donne, Shakespeare and a few others.  Oh yes I did!
The Dalai Lama is my Yoda.
Pope Francis is rocking the papal office and the church.  Oh, and he goes by Pontifex. Can I get an amen?
Then there are the guys who — for a variety of reasons — light up my days:
The Ghost of M. is my Poetry Man
Dirk Hooper takes delicious Fetish Pics and is just awesome.
Andy B is my Twitter sweetie pie.
Cowboy Geek is just the perfect man. *swoon*
Shon Richards is just precious (and he writes … well).
Travis LeBlanc's acuminous, wry tweets are making him famous.  Really.
Irv O. Neil is the super hero writer of FemDomme erotica.
Daylon Studdard has been my Twitter friend since day one.
Debased Scunt is always fun to kick around, then kiss his boo-boos & scrapes away.
Drew King will be a famous writer some day; just you wait and see.
Puppet Prince Mine. Plain and simple.
icpchad just confuses the hell out of Santa … because he's both naughty and nice. (and cute)
And then the superabundance of beautiful, brilliant, inspiring women:
Mistress Magick is the woman I love most in the whole world! Check her, Boo.
Phone Sex Whore is the geek-a-licious super-hot & curvy new girl at NiteFlirt.
Remittance Girl makes me drool … she writes so exquisitely.
Goddess Bella Donna is in a class of her own. A Goddess's Goddess.
Mandy Stadtmiller is pretty damn famous. Here's (just) one reason why.
Heartless Femm does Domme like absolutely nobody else. Treat yourself.
Princess Mandy is smart, super-hot and, damn … she's got legs!!!
Dark Gracy makes me want to go lesbian and molest her. Brains & Beauty.
Lady Cheeky loves the sexy. Oh yes she does. And I love her.
Love Goddess always reaches deep into my heart.  She truly is a very special woman.
Doctor Sue is a combination of grace, wisdom and kink. We can all learn from her.
Goddess Natasha is a gorgeous Mistress and a delightful friend.  Unless you're a slave. 

———————————————————————————
———————————————————————————
Of course there are many more of you and I'd be here for days if I didn't limit this at some point.  I just want each and everyone of my Twitter Peeps to know that I do pay attention to what you are saying and am ever so honored to be amongst you.
A Merry Holiday to all.
xo, Angela