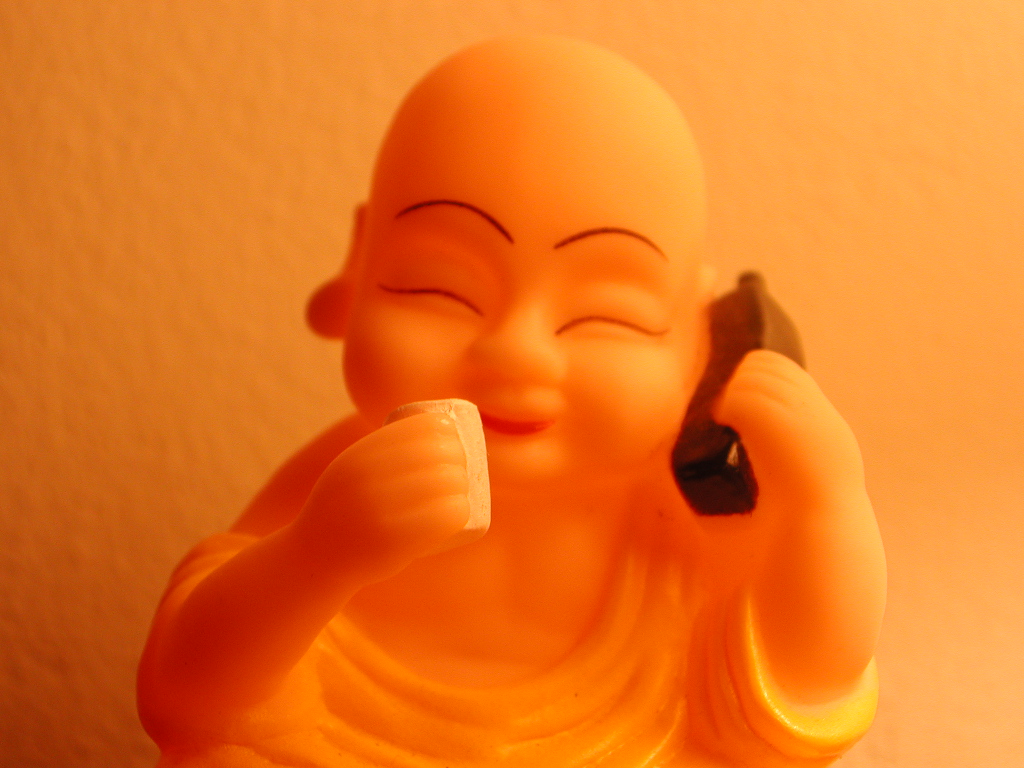 … that didn't quite make it:
A rabbi, priest, and imam were arguing about their favorite
phone sex Flirt. The only thing they could agree on was that
Angela St. Lawrence is the best Flirt around.
Not only in the naughtiest, fun sense of the word, but also in the most
uplifting and heavenly.
Thank you, Angela! You have brought
this planet one step closer to world peace!
From Mr. B who always lifts me up, even when I'm putting him down, down, down.  Apparently there were space and editing issues, but he still made a point of emailing an apology with this, his original intent.
Pay attention, because maybe then … you too can learn to be a stellar slave by observing Mr. B's outstanding example.
🙂   🙂   🙂
xo, Angela