★★★★★
She gets it …
… every time she gets it and she nails it on the head while simultaneously probing to expand boundaries.
Wow.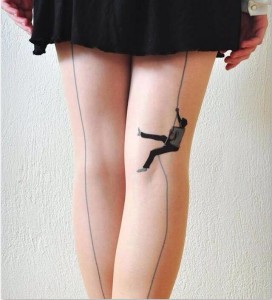 Which is how it should be. Don't you think?
xo, Angela
P.S.   Though he's permanently off pussy and I've for all intents and purposes ruined his cock, it is a turn-on that he can spell simultaneously and use proper grammar.  Such a clever Cucky.