… on the way to this blog.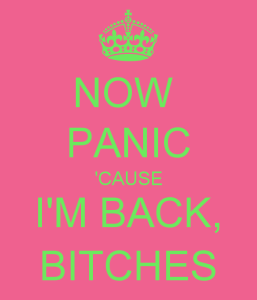 As you might have noticed, over the past year and a few months, I haven't been around this blog much. What can I say, except it's been rough.  A lot happened and a lot that should have happened just didn't.
Now listen boys and girls, I'm no whiner, but the curve balls were coming fast and heavy, one after the other.  I'm not going to bore you with the details, except to say that … OHboyOHboyOHboy … did I learn a lot.   A helluva lot!  So I think that pretty much now makes me smarter than you.
I was around as much as I could be: making boys do very bad things, tweeting and kicking ass.
But a girl can only do so much when she is in the middle of a maelstrom.  Unfortunately, the blog was at the bottom of a long list and I just couldn't get to it most days.
But here I am.
There you are.
Here we are.
       Let's get busy.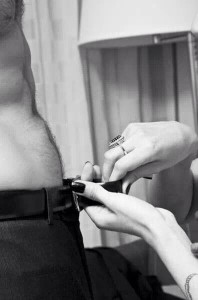 xo, Angela