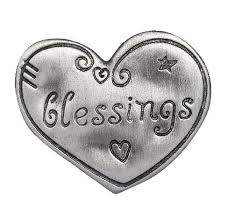 Dearest Angela,
Happy Thanksgiving.
I want to let you know that I am thankful for you and what you have given me since I was first afraid to call you.
I am thankful for all the times we have talked, for all the calls you granted me, for all the times you teased me, for the times you took possession of me. And I am grateful for the physical, spiritual and emotional transmutation you guided me through, by teaching me to authentically commit to a truly dominant woman, rather than a cheap imitation of one.
You are the most amazing human being I have encountered. I mean that without the erotic attraction which so deeply binds me to you. The you that resides in your head and your heart, that beams loving insight at me & every other person in the world around you. The you who innately knows when to chide, to praise, to laugh, and even to cry.
That this person shares the same flesh with the most erotic, kinky, intuitive, arousing, and desirable woman in the known world is a miracle of creation. I would be pleased to encounter either, but my blessing — this world's blessing — is to know the two of you as one and the same.
You allowed me to know you through some of the most challenging times I hope you may ever have.
You have led me to be a better person myself, and have helped me hope to heal, and to hope I may have started.
Whatever small gifts I have given you are but tokens to show my respect for the priceless gift you continue to share with me.
Thank God, and Thank You.
Love,
Mr. J.
______________________________
… and this 'slave' has certainly been a blessing to me.
xo, Angela