——————————————————————————
Online shopping today?
Take a break & treat yourself to the best.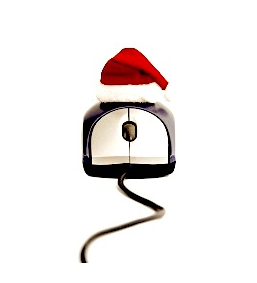 Spend some time with Angela.
Let's get you to the top of Santa's Naughty List.
❤️❤️❤️
1/2 PRICE CALLS ALL DAY!
$1.24/MINUTE (REG. $2.49)
❤️❤️❤️
Call 1 800 863 5478
ext: 0311424
——————————————————————————
If you would like to gift me for the holidays, Amazon gift certificates are always deeply appreciated, as I buy lots of books, bubble bath, candles, purses, shoes … well you get the picture. 
Just CLICK HERE and email to eclecticpearl@yahoo.com.