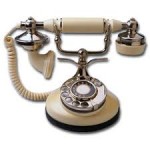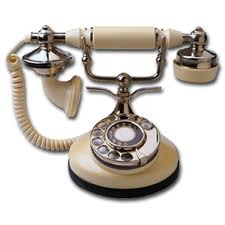 I had a wonderful Thanksgiving and hope yours was extra special.  Hopefully, you're one of the lucky ones who have today and the weekend off too. Me? I'm going to be around to take calls as much as I can this weekend, with a few respites here and there.
Since #FeedbackFriday (on Twitter & here at this blog), is coinciding with this holiday weekend, I wanted to take a moment to say how grateful I am for all of my callers:
You are top shelf, tits and champagne, seriously Good Boys. Maybe it's because I expect the best out of you and you know it. But I don't think so.  You, my partners-in-crime,  are  the Cream of the Crop: you really are gracious, appreciative, smart, witty and and wicked kinky. You make me happy. Thank you.
And here's a few things you've said about me:
Gets into your head and then proceeds to blow your mind. Relentless, intoxicating and worth a lot more than she charges.
Miss Angela is not only the best on NiteFlirt, she is the best in the business. She knows how to give you exactly what you need. Call other girls at your own risk.  Once you go Angela you never go back … to anyone else.
Ms. St. Lawrence is divinity walking among mere mortals. I live to serve, to worship, to tribute, to shower her with gifts from her wish list. I am honored.
I usually wax rather rhapsodic and long winded in this space, but this time I'm taking a page from Oscar Wilde, who once famously opined that "brevity is the soul of wit." With that quote as my guide, I will leave this to the Ms. Angela devoted and curious: Ms. Angela mind-fucks me so good and hard, my brain walks funny in the morning.
There's a lot of pretend and want-a-bees on NF, but Mistress Angela is real and its an honor to submit to Her control. She read me so well and captured me with Her authenticity, intellect and class: A true Domme.
…………………
…………………
And that is why I adore you. Each and every one of you.
xo