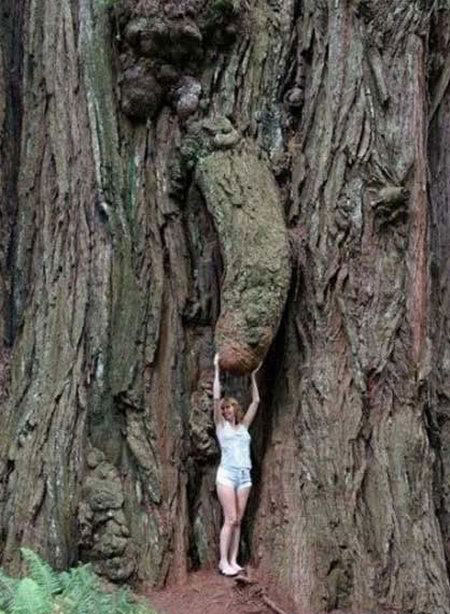 … so big it actually confused everybody on the set of Antichrist.
From a 2009 interview with director Lars von Trier:
Willem Dafoe — and I think you've mentioned this before — plays probably the worst therapist in the history of movies.
First of all, I have been undergoing this cognitive therapy for three years, and I tend to get sarcastic about it. One of the main ideas behind the treatment is that a fear is a thought, and a thought doesn't change reality. But you can say in the film that it's changed reality. As for Dafoe, I wouldn't let him treat her in any other way than with his dick; he has an enormous dick. We had to take those scenes out of the film. We had a stand-in for him because we had to take the scenes out with his own dick.
You had a stand-in dick for Dafoe?
We had to, because Will's was too big.
Too big to fit on the screen?
No, too big because everybody got very confused when they saw it.
………
So we already knew he's a skinny guy. And the article makes it clear he's a short guy.
All I'm saying is … can you imagine him standing before you — skinny & short — with that colossal schlong? Whoa mama!
xo Angela