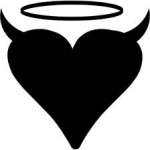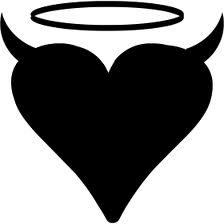 Note the not-so-subtle manipulation:
Dear Mistress Angela
Thank you for taking time to consider my plea.
I did disobey.
I ask and beg for your mercy and correction.
Correction need not be harsh to be effective.
I promise to do better every day.
Thank you for caging me. It is a privilege to be under your control. It is an honor that you take the time to make me do your bidding.
Please let me call again, and please do to me what brings you joy.
I am ever yours.
………….
Even though it's already been three months, I'm thinking that cage might be on for the next year.
Of course, after I have him remove it so that I can implement proper correction procedures.
<evil grin>