December 31st, 2017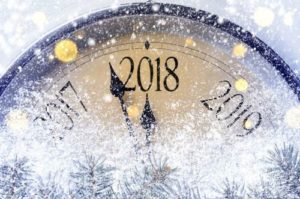 Happy New Year!
And Happy New Year Super SALE!
Tonight and Tomorrow
All calls are 1/2 Price
💙 That's Only $1.25 PER MINUTE 💙

Call and talk with me on the highest rated listing on NiteFlirt!
Call: 1 800 863 5478
ext 0311424
or CLICK HERE to get started

As many of you know, New Years Eve is my least favorite holiday. Maybe you hate it, maybe you're just bored with the whole thing, or maybe you like to party like it's 1999.
Whatever!
Call drunk, call sober. Call to shoot the breeze, call to get kinky. Call just to ask questions or hang out. New callers welcome and cherished regulars already know how good it is. *bats eyelashes*

If you haven't called before and want to know more about me, check out my FREE erotic stories at Blistered Lips and every one of my live phone lines at NiteFlirt.
xo, Angela
Yes, darlings, I do have a Holiday Wish List!