Sunday, January 20th, 2008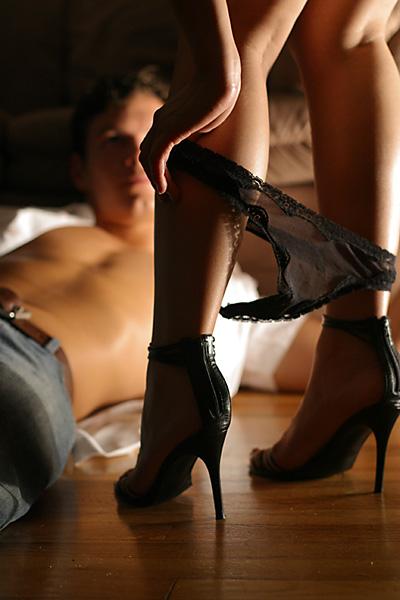 Erotic by Matthew Cooke
It's all right there! Is this just not one of the sexiest photos you've ever seen? Proving once again that less is, indeed, so much more.
I found this via Lady Julia of The Entranced Realm, where she says:
"To me, being a Domme means being able to very gently, very persuasively stroke his mind, stirring his wants and needs to such a frenzy that he is begging to give me exactly what I want and leaving him surprised to find that what I want is what he wants also."
I like the way she thinks, don't you?
She has a nice little sampling of FREE erotic hypnosis MP3s, also. So be sure to check her out.
xo, Angela
PS. If anybody can find information on the photographer, please let me know. I am seriously interested in featuring his work at Literate Smut.