Saturday, September 6th, 2008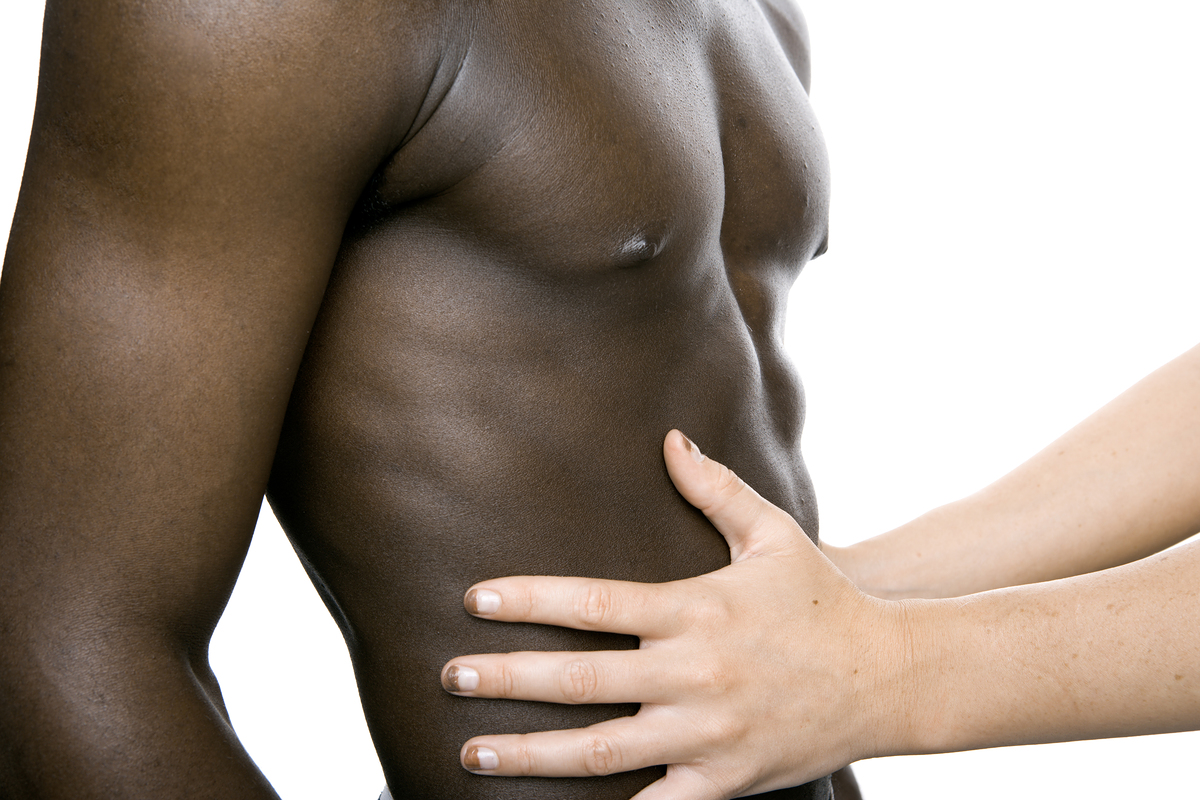 Tip-toeing around the web I found this incredible FREE website for cuckolds, CuckyBoy. The site's owner/operator is actually a cuckold and his passion for his kink is reflected in the incredible amount of content, including cuckold stories, personal ads and a forum. It is simply divine, generous and overflowing with so many goodies that you'll want to bookmark it and visit often.
Below is Cucky Boy's (methinks quite astute) breakdown of three "cuckold types" followed by his list of personality traits common in most cuckolds. He's obviously much more an expert than I am, but from what I've experienced via the kink-O-phone, he is most definitely right on target. And I wonder when academia in all it's "vanilla-ness" is going to address cuckolding, humiliation, erotic hypnotism and all the other stuff they just keep pretending isn't out there. Hmmm. Because, quite frankly, Cucky Boy's types and accompanying charactaristics should be in a text book some where.
Cuckold Type 1 – The traditional cuckold
* The cuckold may have come to the lifestyle by finding out his wife is cheating
* There is a certain aspect of deviance by the cheating wife
* The cuckold can seem almost tortured by the cheating wife's behavior
* The cuckolds say they enjoy it but if you really read what they're saying in their posts or comments it's almost as though they do not have choice and they lack of choice excites them
* At some level the cuckold does enjoy the emotional torture, much like a masochist
* They enjoy the humiliation aspects of cuckolding (wimp factor, knows his place, small penis)
* The slut wife sometimes includes him and sometimes she ignores him
* The cuckolds tend to be more submissive in all aspects of the relationship and the hotwives tend to be more dominant in all aspects
* The cheating wife may practice sexual denial with the cuckold

Cuckold Type 2 – The non-traditional cuckold
* Came to the lifestyle after talking the wife into it
* They love their hotwives having sex with other men
* Their hot wives enjoy teasing the cuckold and letting him be a part of it somehow (the cuckold is not necessarily always physically present with her and her lover, but she makes sure that he is a part of it by calling or telling him all the details when she arrives home)
* The cuckold and the slut wife are open about all aspects of the wives sexual activity, no deviance
* The cuckold enjoys the hotwife's sluttieness and her sexual power over him
* The cuckold tends to have more desire and passion for his wife after she has been with another man
* These cuckolds tend to be only sexually submissive
* In all other aspects of the relationship the cuckold and wife are equal partners

Cuckold Type 3 – The Fem or Wimp Cuckold
* The cuckold enjoys feminization brought on by the hotwife
* The cuckold enjoys the forced femimization by the hot wife, made to wear panties, make up, bras, etc.
* The cuckold enjoys the humiliation of not being man enough to handle his wife
* The slut wife tends to be dominate in all aspects of the relationship
* The hot wife may or may not include the cuckold in her sexual activities
* The cuckold has definite bi-sexual tendencies
* The hot wife may use a strap on dildo on her fem cuck
* The hot wife may include the lover in using the cuck for her pleasure (oral and anal)

The following tendencies seem to be present in all types of cuckolds
* Cuckolds tend to be highly educated and rely on their minds a lot
* The difference between a strict hot wife relationship and a cuckold relationship is in the cuckold relationship the hotwife is always in sexual control, she is the one who makes the decisions about other men and often controls the sexual behavior of the cuckold. In a strictly Hot Wife relationship the husband will be in control of who the Hot Wife meets and fucks.
* Cuckolds tend to enjoy masturbation and fantasy
* Cuckolds are not necessarily very physical in their love making skills and tend to be more mental and emotional
* Cuckolds are not easily turned on by just the physical aspects of sex itself, they tend to need more mental, visual and aural stimulation then the average male
* Cuckolds may have less testosterone than say a Bull who can get excited by physical aspects of sex
* The act of being cuckolded is appealing because of its mental and emotional aspects and it is often long and drawn out over a period of time with the wife dating and such
* The cuckold loves feeling cucky angst for hours upon hours until the slut wife comes home and allows relief
* The cuckold my be fixated on the idea of his penis is not enough to pleasure his wife and take pleasure from her getting a larger cock for her lover
* It is very difficult to define a cuckold relationship, we are all different and ultimately if you call yourself a cuckold and your hotwife has sexual activity with other men and she controls it, then I guess you are one
* Real cuckold couples are rare
* Real Bulls are rare