Friday, September 7th, 2012
Sunday, January 31st, 2010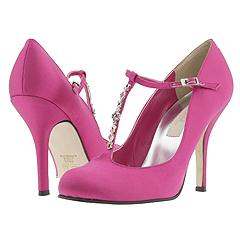 Pink High Heel Shoes
by Dónall Dempsey
I remember drinking
pink champagne
from your pink
high heel shoes
I remember making love
with you wearing only your pink
high heel shoes
I remember
how your pink high heel shoes
became candleholders
ashtrays
(where you stashed your hash)
deadly weapons
in a row
& you ask me
do I remember
your pink high heel shoes?
Do I?
I do!
________________________________
You bet he remembers. And remembers. And remembers.
I find this poem uber sexy, since I have a thing for high heels and happen to own a few pairs of pink high heels. If you don't get it, just think about it.
Think about lying dark in a cool room. Naked, your hands to your side …. your eyes closed as you're Mistress/lover has instructed. Hearing the door open, the click, click, click of her heels on the hardwood floor. I think you can take it from there.
And if you can't? You need to call me ASAP! *wink*
Mr. Donall can be found here and keeps a blog here. Listen to and watch a Poetry Reading here.
Thanks to PQS for sending this uber sexy poem my way … he does indeed know what I like.
xo, Angela
Monday, September 28th, 2009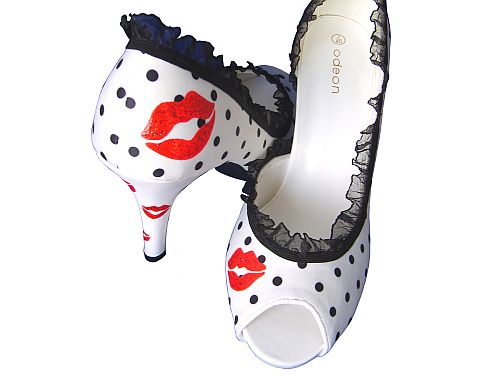 via Hippy of Doom at Deviant Art