Saturday, August 15th, 2009
Did you get this email? Just so you know ….
Come enjoy a Birthday Celebration with me.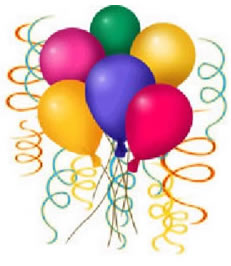 ALL LIVE CALLS A DOLLAR OFF PER MINUTE !!!
Saturday and Sunday (8/15 & 8/16)

Live Calls: $1.49 (regular 2.49) per minute:
~~~~~~~~~~~~~~~~~~~~~~~~~~~~~~~
A special thank you to all of my callers who kept calling back and made me one of the highest rated flirts at NiteFlirt. As you know, I put my heart into this and want nothing less than for you to have a superior (albeit at least a little bit kinky *wink*) experience. As I've often said, I may not always get everything right, but I am working all my magic to make IT happen for you. I hope I've lived up to this heartfelt undertaking and exceeded your expectations.

~~~~~~~~~~~~~~~~~~~~~~~~~~~~~~~
YOU are welcome!
If you haven't called before or are a lapsed caller, don't be shy. I'd love to celebrate a part of my day with you. If you want to know more about me read my blog, Zen Fetish. If you are wondering exactly what kind of fantasies we might create, check out my FREE stories at Blistered Lips — be sure to look around because there's a lot of variety. I kinda-sorta like to be in charge, but am flexible with the right chemistry. I'm an avid reader with an English Degree and simply adore taking your kinky fantasies and turning them into technicolor reality.
~~~~~~~~~~~~~~~~~~~~~~~~~~~~~~~